?➖? ? ? ? ?
Offer A chain of laundry service and cleaning with high quality as details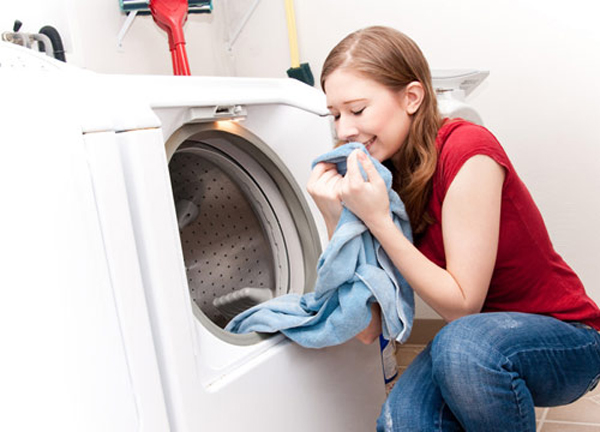 .
? Dry clean is the way of cleaning clothes without water, only using hydrocarbon high appreciated by the effectiveness and safety to remove stain without destroying clothes quality. Not only removing the stain, dry clean but also removes parasites on clothes to protect user's health. Our staff is experienced and knowledge about stain for removing easily on each fabric. Especially, stains on the white fabric are hardly removable with normal soft. The principle is simple but constitute of equipment and process are complex completely. There is no problem or make trouble if you contact and buy the service of I-CLEAN. Beside of dry clean and wet clean, we also offer the services of drying clothes, and deliver door – to – door.
.
? I-LCEAN CLEAN is now a reliable address and trusted by thousands of customers because of product's quality that I-CLEAN brings back. Moreover, I-CLEAN cleaning service is getting lots of belief and cooperation from spa, hotels, restaurants around Ho Chi Minh City.
.
? As you know, there are many new organisazers of cleaning and washing service in the market with its own advantages or disadvantages. According to all experiences brought back from others, we establish I-CLEAN with a desire of giving the highest satisfaction to the customer. All the problems such as: stain, crumple, etc. are handled with the smartest technology by I-CLEAN, confining the disadvantages such as: tear, wear, rotten, shrink, etc. We believe that I-CLEAN is the place where brings to security, and satisfaction to each customer comes.