You are so busy ❓
You don't know how to wash your expensive shirt/ clothes ❓
You are searching a reliable laundry shop to protect and clean your shirt well ❓
.
⚡⚡⚡ That's the reason why we establish I-CLEAN – high class laundry service no.1 in Ho Chi Minh City. The first service of I- CLEAN is "wet clean" .
.
We are award of washing is an import key in the modern life nowadays, because most of luxurious fashion is made from sensitive fabric and destroyed by the bleach or soft easily. Moreover, wet washing at home maybe makes them older and be worn quickly. So, I-CLEAN makes clothes not only clean and straight ironed but also keep theirs quality as long as possible.
.
?➖? ? ? ? ? use a horizontal door washing machine and drier machine of ELCTROLUX, #1 high teach of America and the brand name of soft gel that helps to prevent from tearing for clothes. Either, we use steam iron, that straightens clothes but not burns. Especially, clothes are washed separately for each person to prevent from losing or smell from others.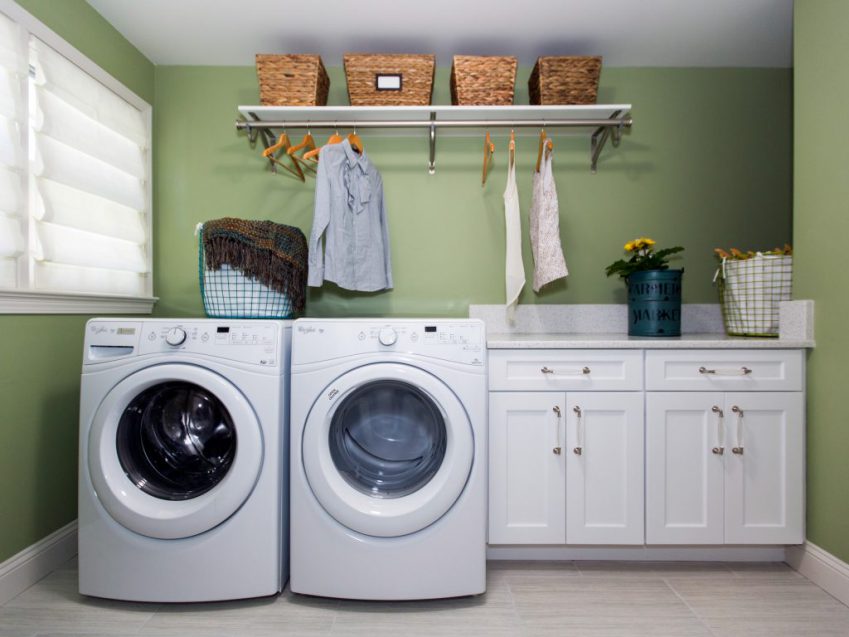 .
We believe that I-CLEAN is a good choice of "wet clean" for you and always satisfy the customer because of standard process to each type of clothes, fabric. The process is done step by step from checking the brand name, pocket, any belonging in clothes before washing, then classify for hand washing or normal washing by machine, or special fabric to clean with bleach. After washing, folding clothes as all same size and hanging them up. All washing machine and tools are usually cleaned and iron to keep them to be in good condition and not break clothes while working.
.
With the desire of being highest satisfaction to the customer, we have been being built the brand name as professional staff, and imported machine and tools, using the soft gel for clothes friendliness and safe for users. The service of door-to-door is flexible for customer. Moreover, the branches of I-CLEAN are stretched widely to satisfy express service, and the price is competitive toward the loyal customers.